Harlof's Base
I have first started playing Quake in 1996. Some time after that, I started creating my own levels. Ok, I'm lying, I've only created one so far, and you have a chance to see it.

It's a base-type multiplayer level that I've tested mostly using the excellent Reaper bot by Steven Polge, and lately with the even more excellent Omicron bot.

Download: base1.zip


I made the level with Worldcraft 1.6 and worked on it pretty long, although not continuously.

If you wish to send me comments or suggestions about the level, please contact me via email. Please do not be too harsh because this is my first level.

Screenshots: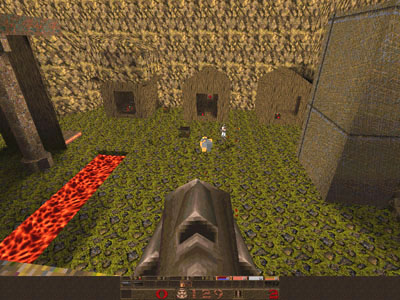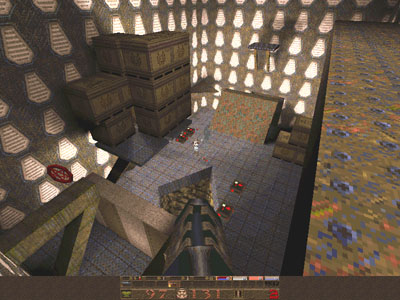 See more screenshots.

Back to home.